You can watch Ryan and Friends Plus today at...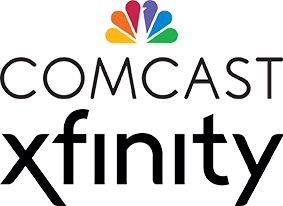 You can say, "Ryan and Friends Plus" into your Xfinity voice remote.
Ryan and Friends Plus is the ultimate destination for Ryan fans, with exclusive original shows, and a universe of videos from Ryan, his cartoon crew, and his favorite kid-creators from YouTube – All 100% commercial-free and carefully curated for maximum learning and fun!

Ryan and Friends Plus features kids and family YouTube superstars including: Ryan of Ryan's World, Toys and Colors, Kids Diana Show (Diana and Roma), KidCity, The Stella Show, Jason Vlogs, Hudson's Playground, Denis and more!