We've Got the Goods
Kids Want!

With our phenomenal manufacturing partners, we've launched a full range of hugely successful consumer products that inspire kids to play!
We've got what the kids who love our stars and shows want, all of the fun stuff to get them from their morning routine to bedtime. If you have a product that aligns with one or more of our franchises,
come play with us!
We are wild about working with our promotional partners and licensees to bring kids
The Goods they can't get enough of!

Toys, Collectibles & Games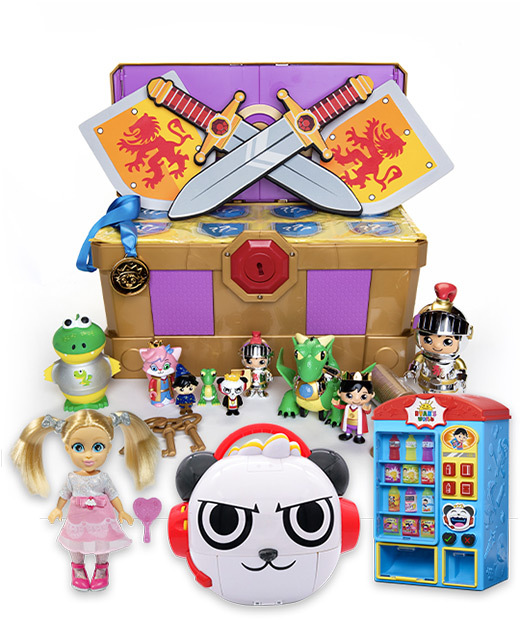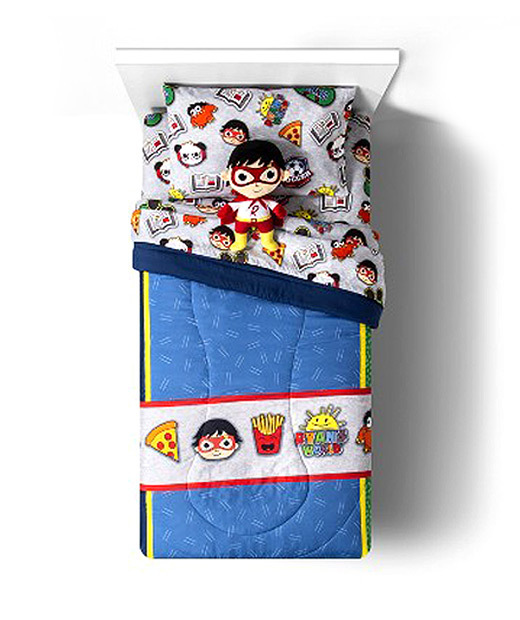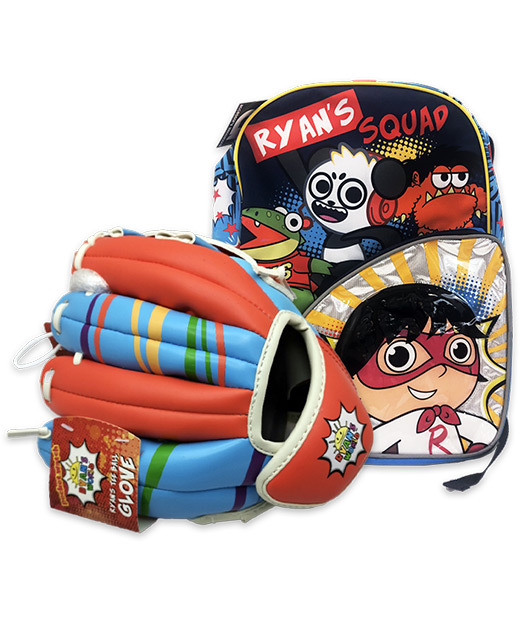 Health and Beauty and Consumables