Connect your
brand with
millions of kids!
Kids' and families' focus have shifted most of their focus to mobile devices. Making YouTube the #1 way to reach kids. Introducing pocket.watch's precision media engine clock.work: a Generation Alpha focused agency that delivers more than 8 BILLION views and 100 MILLION unique viewers every month!
Clock.work is the industry leader in families with Generation Alpha children, and safely connecting marketers with their kid-focused audience to grow their brand. We are the ONLY agency that provides this large-scale access to top-tier kid stars and their millions of fans and families safely and effectively.
Our proven,
expert approach
We work with highly influential kids and families in the industry and we take our responsibility as guardians of the kids' entertainment space and access to our young viewers extremely seriously. Helping millions of kids engaging with your brand through safe and effective campaigns. We fully comply with COPPA, CARU, and FTC standards.
The Custom
Content
Advantage
Our custom creative suite includes: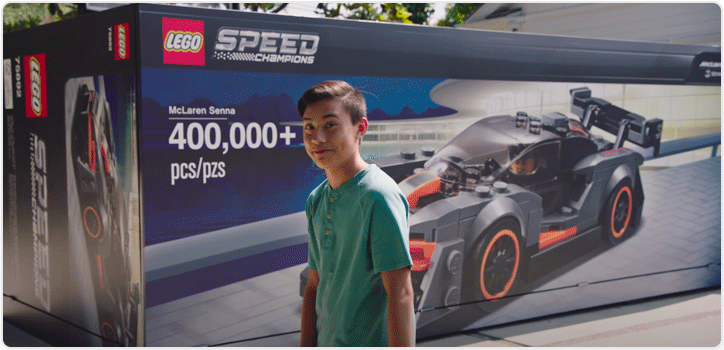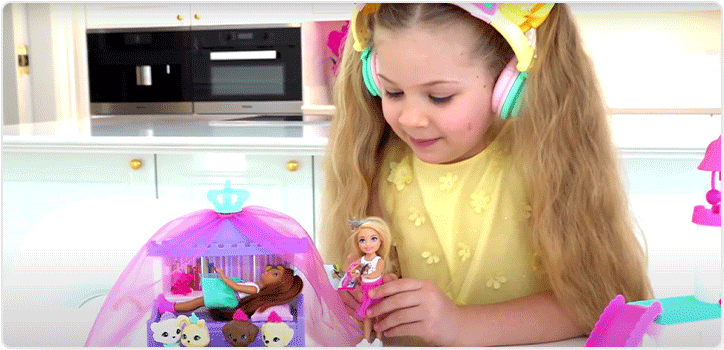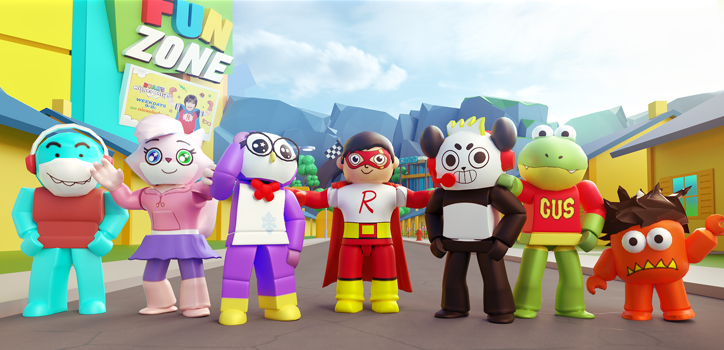 Our proprietary Alpha Spots are scalable 0:15 to :30 media assets featuring 

pocket.watch's powerhouse kid stars!
Don't just be another voice in the crowd: Make your brand stand out with our Sponsorship Packages, 100% Share of Voice (SOV) on YouTube, and Mobile Game Takeovers!
Reach out and start achieving your ad goals today!