Connect your
brand with
millions of kids!
Time is valuable — but attention is priceless. Kids' focus has shifted, and YouTube is now THE #1 way to reach kids today. Get with the times and engage pocket.watch's precision media engine clock.work: a digital-first agency for Generation Alpha that delivers more than 7.4 BILLION views and 100 MILLION unique viewers every month!
Clock.work is THE industry leader in unlocking what makes Generation Alpha tick — and click — safely connecting marketers with their kid-focused audience to grow their brand. What do we bring to the kids table? THE KIDS! We are the ONLY agency that provides this large-scale access to top-tier kid stars and their millions of fans while safeguarding those we aim to inspire.
Our proven,
expert approach
Our exclusive suite of creative services includes custom campaign creation, masterful strategy, and precision execution that authentically and seamlessly connects your brand with Generation Alpha across YouTube, social media, mobile games, and OTT channels — everywhere kids tune in!
Kid-Safe
Campaigns that
Compel
We work with highly influential kids and families in the industry and we take our responsibility as guardians of the kids' entertainment space and access to our young viewers extremely seriously. Helping millions of kids engaging with your brand through safe and effective campaigns. We fully comply with COPPA, CARU, and FTC standards.
Our method has proven to be an effective and safe way to reach Generation Alpha, and the stats don't lie:
global monthly
YouTube views
The Custom
Content
Advantage
The most popular kid stars in the world authentically engaging with your brand. We specialize in elevating brands by crafting custom content that stars the most influential families on the Internet and authentically resonates with them and their audience for win-win campaigns!
Our custom creative suite includes: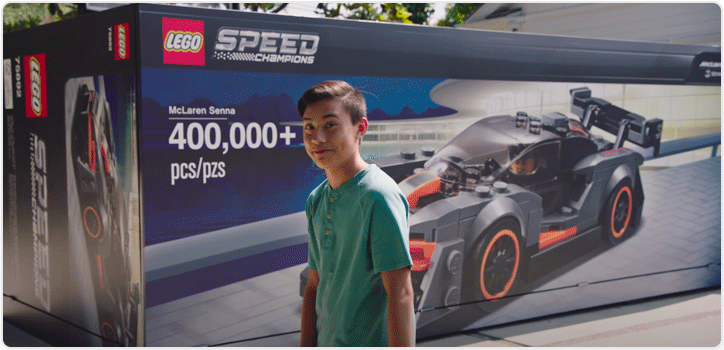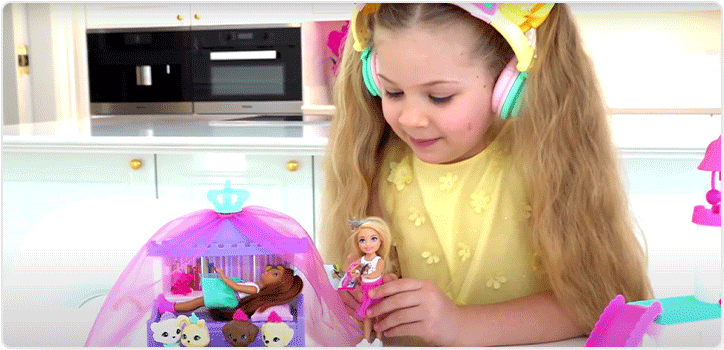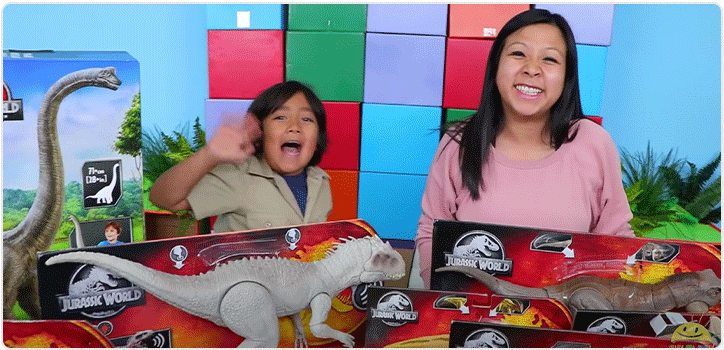 Our proprietary Alpha Spots are scalable 0:15 to :30 media assets featuring pocket.watch's powerhouse kid stars! Compared to traditional media spots, Alpha Spots have been proven to not just boost but DOUBLE engagement.
Our success story by numbers:
Higher click-through rate
More efficient cost-per-view
Don't just be another voice in the crowd: Make your brand stand out with our Sponsorship Packages, 100% Share of Voice (SOV) on YouTube, and Mobile Game Takeovers!
We offer best-in-class
Sponsorship Packages across:
100% SOV on YouTube
We can provide you with 100% SOV on YouTube across a single video, an entire channel, or even multiple channels.

Mobile Game Takeovers/Integrations
Game on! Our integrated mobile game campaigns deliver!

Don't just join the conversation, command it with our custom Sponsorships, SOV, and Takeover campaigns!
We may put the "fun" in funnel and make bold, creative moves, but when it comes to kids, we always play it safe. We bring billions of views to successful global franchises and build new ones every day, we don't just deliver the views; we deliver your goals.
Reach out and start achieving your ad goals today!