We saw the future
and made it
happen!
A digital-first studio building franchises for the next generation of families: a fresh, industry-disrupting approach to forging franchises for Generation Alpha. We are the only kids and family digital focused studio that delivers 7.4 BILLION views every month — and growing.
We're on a mission to transform the top-performing family YouTube channels into multi-category global franchises, and we've got it all — The Stars, The Shows, and The Goods — to bring kids more of what they love everywhere that kids play.
The Team Who
Plays Together
You know the saying: the team who plays together — disrupts an entire industry together!

Not just pathfinders but trailblazers and franchise forgers: When we say we have the best team, it's because we've assembled great people who bring their best every day.

Together, we came to play and prove that pocket.watch is here to stay!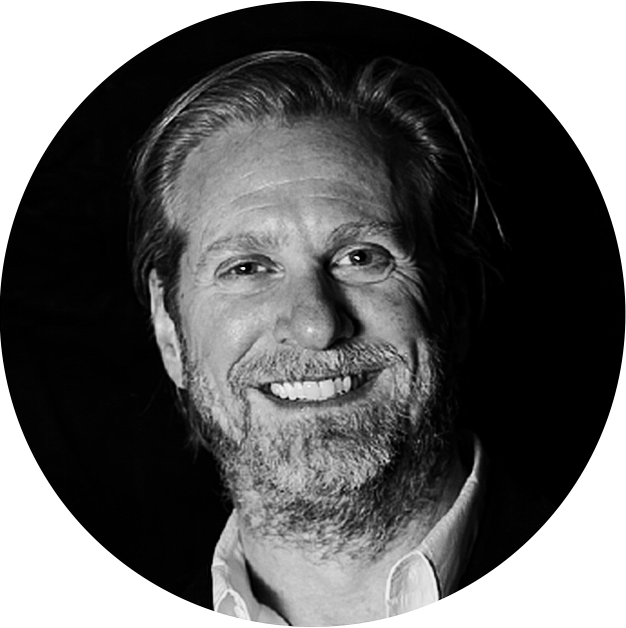 Chris M. Williams
Founder and Chief Executive Officer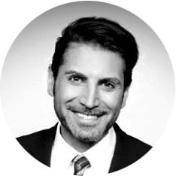 Xavier Kochhar
Chief Operating & Financial Officer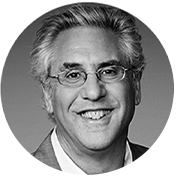 Albie Hecht
Chief Content Officer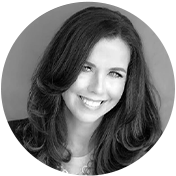 Kerry Tucker
Chief Marketing & Franchise Officer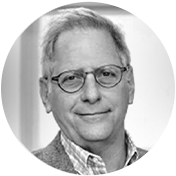 Jon Moonves
Chief Strategy Officer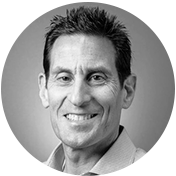 Ed Kaufman
General Counsel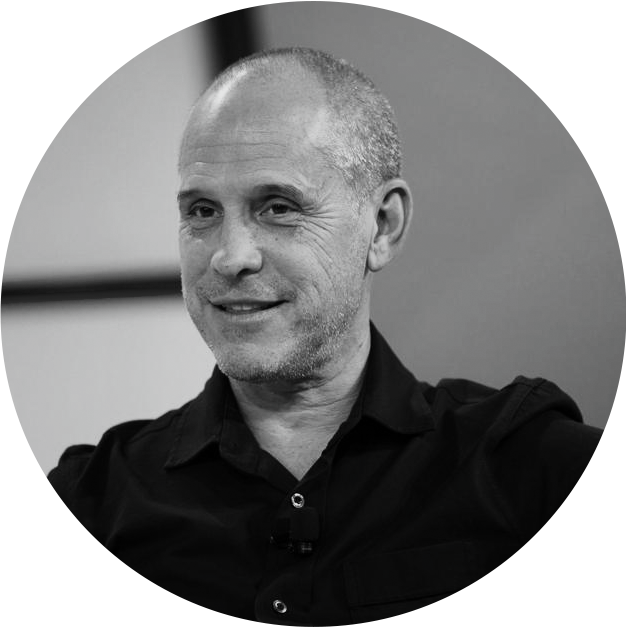 Brian Robbins
Brian brings a wealth of experience and expertise to the pocket.watch Board family. As President of Kids & Family Entertainment for ViacomCBS, he oversees strategy, creative, and business operations for the company's kids and young-adult-focused brands, including Nickelodeon, Nick at Nite, Nick Jr., TeenNick, Nicktoons, Nickelodeon Studios, and Awesomeness. As if that weren't impressive enough, he also propels The Nick Experience, Nickelodeon's experiential division, which includes live shows as well as Nick's domestic consumer products business. We're thrilled to have him on board!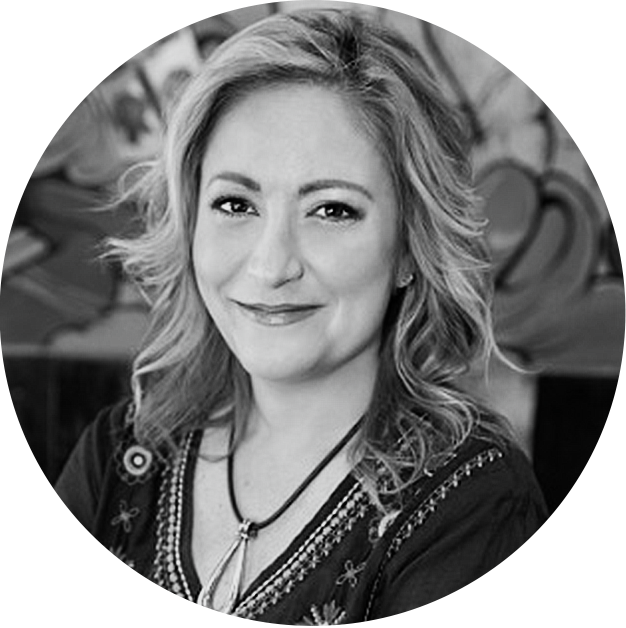 Beatriz Acevedo
Beatriz is a leading inspirational voice and Latina entrepreneur who has dedicated her career to empower and open doors for the next generation of Latinx leaders. She became a tech media entrepreneur as the Co-founder and President of mitú, the leading digital media brand for young Latinos in the U.S. Beatriz is a passionate and sought after speaker who enjoys discussions around diversity as good business, female leadership, and the economic impact of Latinos in America. She sits on numerous boards and is an advisor on Mayor Eric Garcetti's tech council as well as on Annenberg's foundation tech initiative, PledgeLA. Additionally, she recently co-founded LA Collab, a Hollywood initiative to double Latino representation in Hollywood in front and behind the camera by 2030, this initiative is supported and co-funded by her Acevedo Foundation. Her latest Fintech startup SUMA, was founded with the vision of closing the Latinx wealth gap in our country.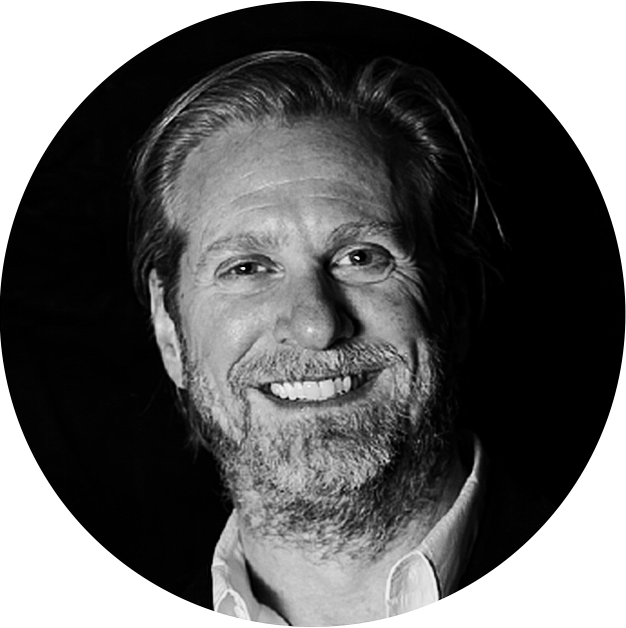 Chris M. Williams
"Seeing your children sit in front of big screen televisions watching their iPhones really changes your perspective on kids media."
This all too familiar scenario is one of the many reasons that Chris decided to start pocket.watch. As the company's CEO, Chris is responsible for setting pocket.watch's vision as well as helping to cultivate a strong working environment where his world class management team is driven to perform at the top of their abilities. Chris is a true pioneer of online video, with 20 years of proven success in both predicting and capitalizing upon marketplace holes that have dictated the future of media and entertainment. Most recently, he served as the Chief Audience Officer of Maker Studios and prior to that, he was the founder and CEO of venture backed startup, Take180. Both companies were acquired by The Walt Disney Company where Chris also launched Disney Online Originals, a division dedicated to the creation of Disney branded short form content. The earlier part of Chris's career was spent at Yahoo, where he was one of the first 100 employees. Chris is married with two children and spends most weekends at his kids' sporting events kicking it with other parents.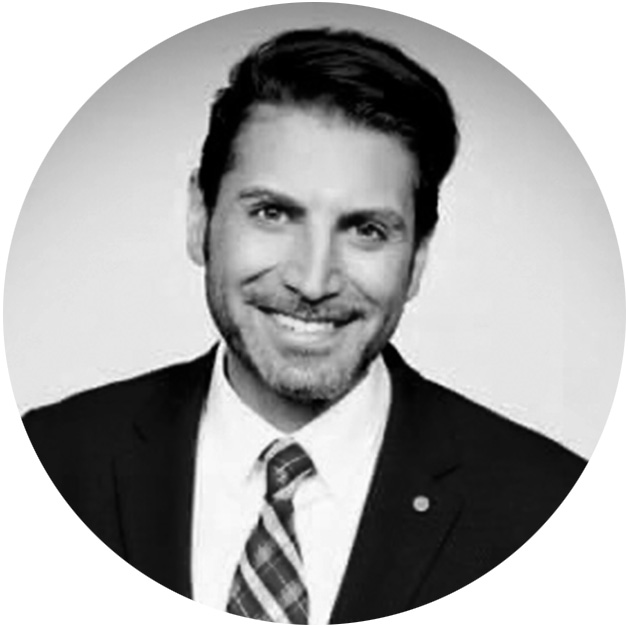 Xavier Kochhar
Xavier Kochhar is a veteran media and technology executive, entrepreneur, investor, and direct-to-consumer subject matter expert. As pocket.watch's COO and CFO, Xavier oversees all operations and finance for the business and is charged with leading the company through its next phase of growth. He is a champion of diversity and inclusion and passionate about fostering a culture of collaboration and innovation. He is best known as the founder and CEO of The Video Genome Project, a video personalization engine and user experience company that built the largest, broadest, and most granular structured database of video content. The Video Genome Project was acquired by Hulu to create a more powerful way to surface the right content to the right user at the right time, in both live and on-demand environments. Xavier was most recently a senior executive within AT&T, Inc. and WarnerMedia's Direct-to-Consumer (HBO Max) as Chief Strategy and Business Development Officer. He was previously the Managing Partner of Medialink, acq. by Ascential plc (LSE: ASCL), and has served in senior executive roles at The Walt Disney Company, WME, and L.E.K. Consulting.
We may be about bringing kids fun, but we mean business. We continue to attract powerhouse champions to invest in our dream — and watch us achieve it! They counted us out, but the numbers are in. Pocket.watch: Billions of reasons and counting to put us in your pocket and watch your investment grow. Don't be left out — invest in bringing kids more of what they love. See the major industry players already taking part.
Founder & CEO, Jukin Media
President, All Access Apparel Inc.
Co-Founder & CEO, Beautycon Media
Partner, Head of Digital Media, WME-IMG
Co-Head, Motion Picture Business Affairs, CAA
Producer, Avatar & Titanic
President & CEO, Parallel Entertainment Pictures
EVP, Theatrical Distribution, CBS Films
Television Producer, The Goldbergs and Rules of Engagement
GM, Digital Commerce, Goodbaby
Co-Founder & Co-CEO, GoodRX
EVP (Former 2010 – 2016), Maker Studios
Chief Sales & Marketing Officer (Former, 1995-2001), Yahoo!