Whether they're at home, on the road, at school or in the playground, pocket.watch ensures that today's kids stay connected to what they love with content, physical products, digital games and so much more!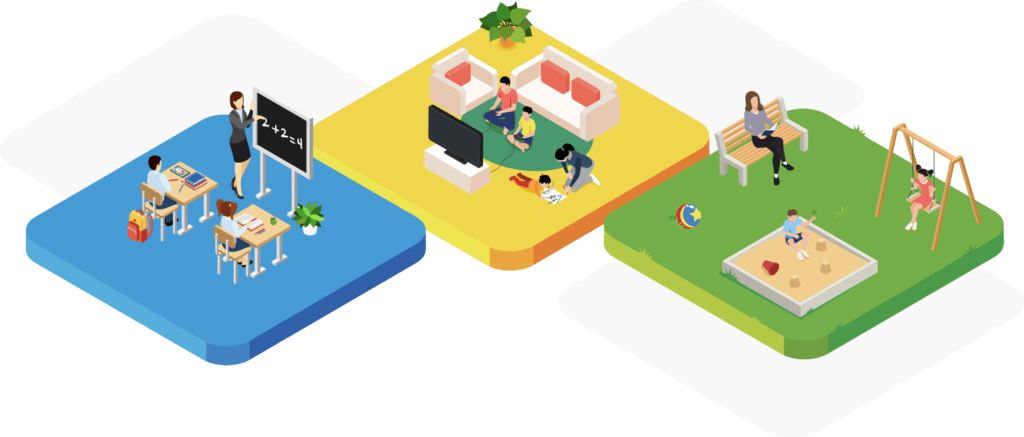 YouTube stars into Superstar Franchises
Pocket.watch's exclusive partnership with Ryan catapulted him from hit YouTube channel, Ryan ToysReview, to a global multi-category force – Ryan's World!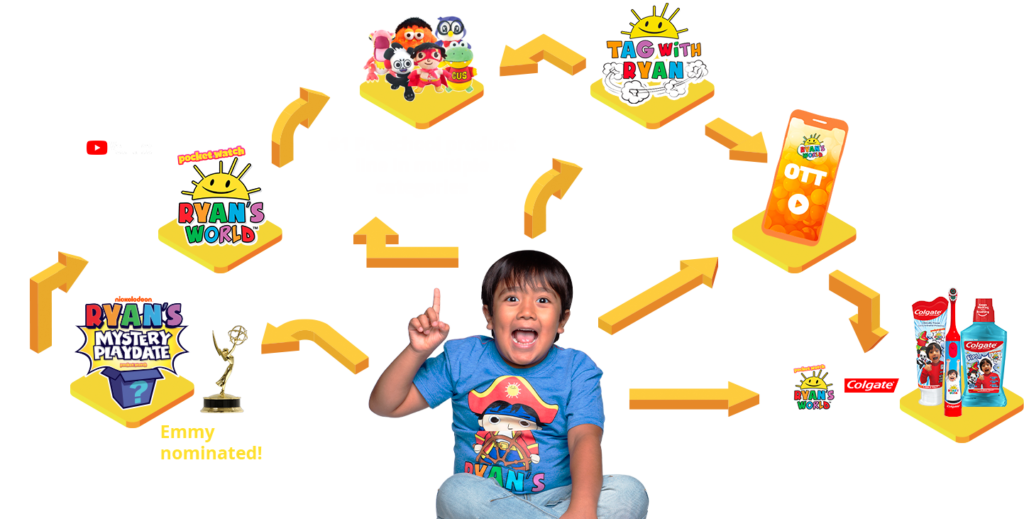 And we can connect your brand
with millions of kids too!

Our media agency, clock.work, is ready to help you connect with our kid fanbase of MILLIONS by engaging our exclusive suite of creative services: comprehensive campaign creation, strategy, and execution that leverages our world-class portfolio of kid-star partners to authentically and seamlessly connect your brand with Generation Alpha across YouTube, social media, mobile games, and OTT channels — everywhere kids tune in!